Rainy season is here and this weather calls for cozy moments! Don't let the rain dampen the romantic spirits. If you're looking for a romantic date idea this rainy season, our Love Is A Picnic Set is just what you need. This picnic package includes everything you need for an intimate and delightful date. With a delightful combination of a bouquet of flowers, a bottle of red wine, wine glasses, a large plaid picnic blanket, and savory pies and mini quiches, this indoor picnic experience promises to create cherished memories and a warm, romantic atmosphere.
It's the perfect opportunity to get creative with your date ideas. Spread out the large plaid picnic blanket, play gentle music, and transform your living space into a cozy oasis by setting up an indoor picnic.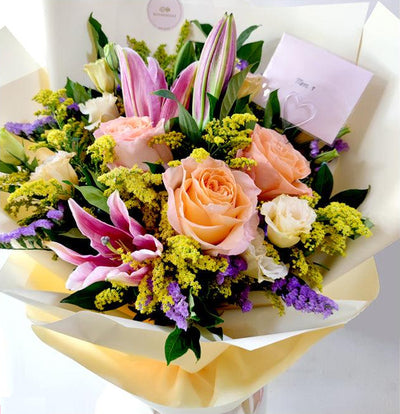 Nothing sets the mood for romance like a flower bouquet. With the Love Is A Picnic Set, you'll receive a stunning bouquet from Bloomingails. The vibrant colors and fragrant blooms will create a visual feast for the senses, adding to the romantic atmosphere and making your date even more special. It's a beautiful gesture that shows your partner how much they mean to you and creates a visually appealing backdrop for your date.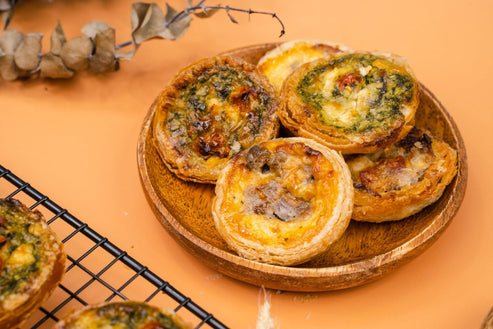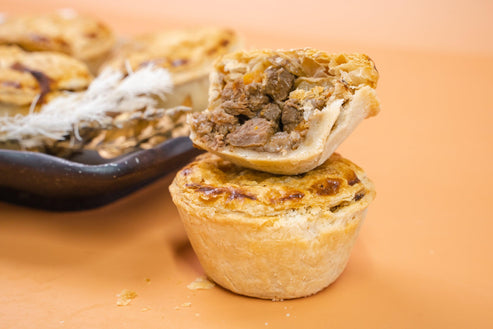 No picnic is complete without delicious food, and Bloomingails' Love Is A Picnic Set has you covered. This set includes a box of 6 Simply Pie Angus Beef Pies, filled with savory flavors that will satisfy your taste buds. Additionally, you'll enjoy a box of 6 Mini Quiches, offering a delightful assortment of flavors. These delectable bites will add an extra touch of culinary delight to your indoor picnic experience.
A toast to love. Included in the Love Is A Picnic Set is two wine glasses and a bottle of red wine. Uncork the bottle, pour the wine into the glasses, toast to your love and create meaningful memories in the comfort of your own home. The wine adds a touch of indulgence and creates a relaxed, romantic, and intimate atmosphere that allows you to unwind and enjoy each other's company.
When the rain pours outside, let your love shine inside with Bloomingails' Love Is A Picnic Set. Create a romantic and memorable date with a fun date idea. From the bouquet of flowers and bottle of red wine to the savory pies and mini quiches, every element is designed to enhance the ambience and ignite the spark between you and your partner. 
Embrace the rainy season with cozy warmth, delightful flavors, and intimate connection with this ideal date indoor. Create cherished memories that will last a lifetime. Let Bloomingails be your guide to a perfect date, rain or shine! Order
Love is A Picnic Set
today!